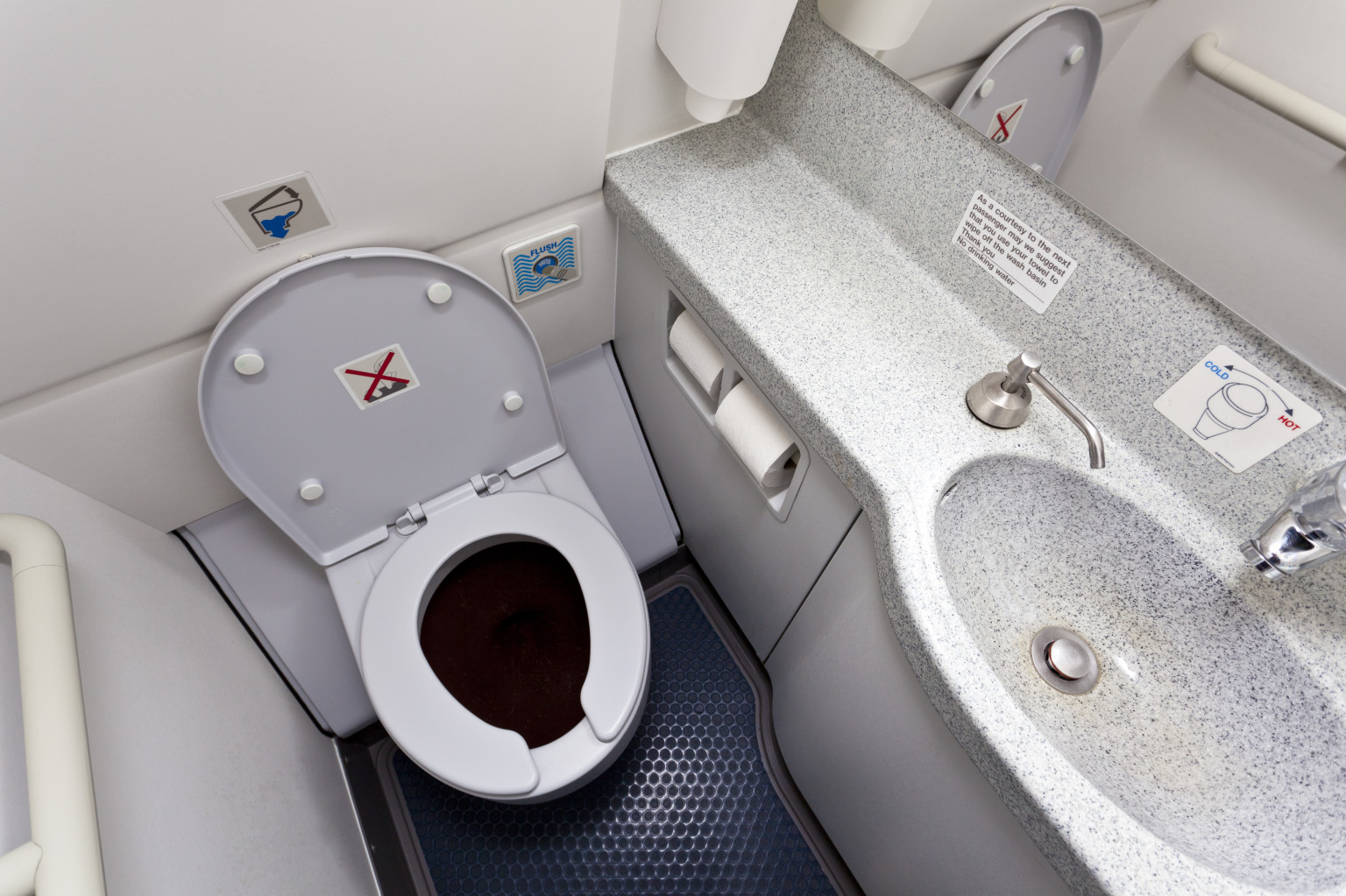 Your poop can say a lot about you— what your diet is like, if you come from a place with treated
a study
published recently in
Scientific Reports
, it can tell researchers what continent you're from, and give them an early indication of disease outbreaks in that specific area.
drinking water, or whether or not you're obese. And now, according to
In 2013, a team of Danish researchers gathered the poop from 18 airplanes that departed from nine cities and all landed at the Copenhagen airport. They sequenced the genomes of the microbes in the poop, and found some pretty interesting trends. Microbes that came from Southeast Asia had a much higher incidence of antibiotic resistance compared to those from North America—likely because antibiotics are still over-prescribed in Asia, the study authors hypothesize.
READ MORE