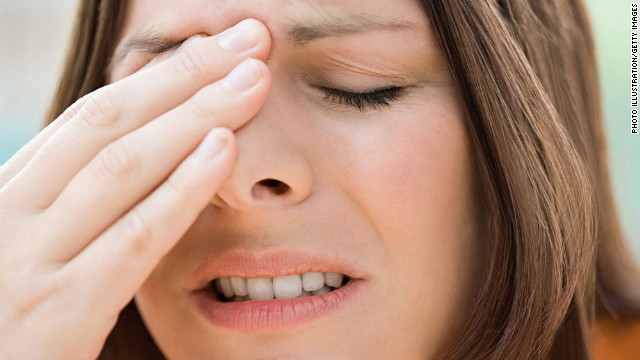 OR YOU CAN USE IONIC SILVER AND GET IMMEDIATE RELIEF-beinki
Many people with spring allergies might also suffer with symptoms of another ailment—the facial pain, fever and nasal congestion that go with sinusitis.
New medical guidelines say taking antibiotics isn't the only effective treatment for bacterial sinusitis, as is widely believed. The
guidelines
, from the American Academy of Otolaryngology—Head and Neck Surgery Foundation, say antibiotics fare only slightly better than waiting for the infection to go away on its own.
The foundation, part of the professional medical association of the same name, has for years recommended "watchful waiting" for people with sinusitis before they resort to antibiotics. The latest guidelines, published last week in the foundation's journal, strengthen that recommendation, said Richard Rosenfeld, who chaired the group that devised the recommendations.
READ MORE