Herpes zoster, or shingles, is a painful, blistering skin rash due to the same virus that causes chickenpox.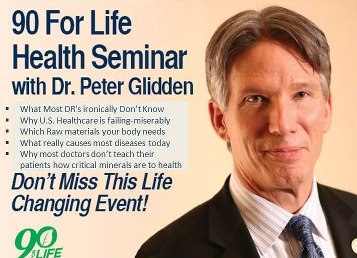 The CDC states that almost 1 out of 3 people in the United States will develop shingles during their lifetime.
Want to be one of the lucky ones who does not develop shingles?
Attend this
webinar
and learn how to prevent this illness by boosting your immune system!
Start time 8pm central time Thursday Feb 5th