Passengers aboard a cruise ship on which hundreds fell ill recalled days of misery being holed up in
their rooms as the Explorer of the Seas returned to its home port Wednesday after a Caribbean trip cut short by a suspected outbreak of norovirus.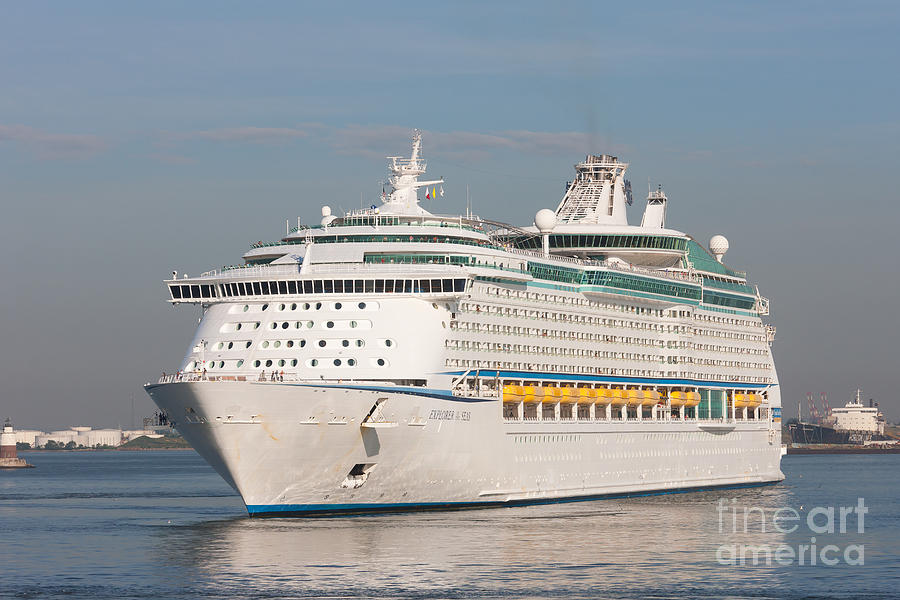 Retiree Bill Rakowicz, 61, from the city of St. Thomas in Ontario, Canada, said he thought he was just seasick when he began suffering from vomiting, pain and diarrhea caused by the outbreak that sickened nearly 700 passengers and crew.
"Then I went out of my room and saw people with gloves and people sick everywhere," he said after the ship docked in the ship docked in Bayonne, New Jersey. A passenger from Toronto wondered if the virus could spread through New Jersey and spoil Super Bowl XLVIII this Sunday.
READ MORE