SUNDAY, Feb. 9, 2014 (HealthDay News) -- Cat bites may look less serious than dog bites, but beware: They can cause dangerous infections, particularly when they involve the hand, new research indicates.
Although cats have no more germs in their mouths than dogs or people, researchers at the Mayo Clinic found that when cats bite, their sharp teeth can inject hard-to-treat bacteria deeply into the skin and joints, increasing the risk for serious infection.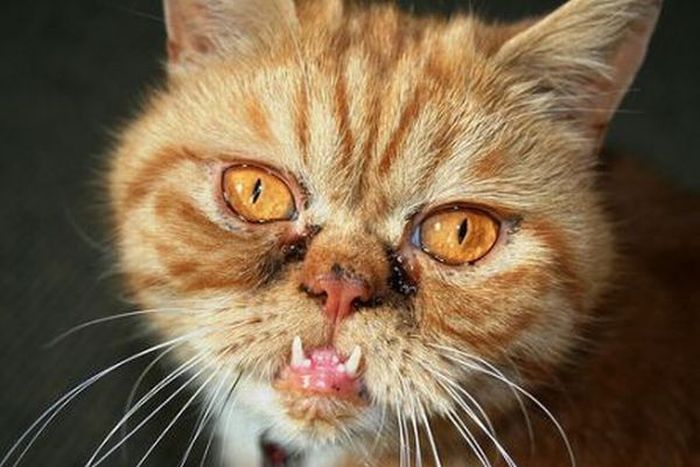 "Dogs' teeth are blunter, so they don't tend to penetrate as deeply and they tend to leave a larger wound after they bite," study senior author Dr. Brian Carlsen, a Mayo Clinic plastic surgeon and orthopedic hand surgeon, said in a clinic news release. "Cats' teeth are sharp and can penetrate very deeply. They can seed bacteria in the joint and tendon sheaths."
READ MORE